Donations & Fundraising
How to help us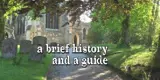 Guide and History of All Saints
The Trust has published a second edition of its guide and history of All Saints.
It takes the form of a journey around the building, outside and inside, with panels adding historical information.  
Lavishly illustrated in colour, it is a great introduction to our remarkable building.
It costs just £2 and is available in the church or from the Trust (please add £1.50 for p+p).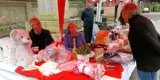 May Day stall in Church Square
A wonderful selection of donated unwanted presents will be on sale. A raffle too!
This is dependent on plans by Rotary LB who organise the May Fayre.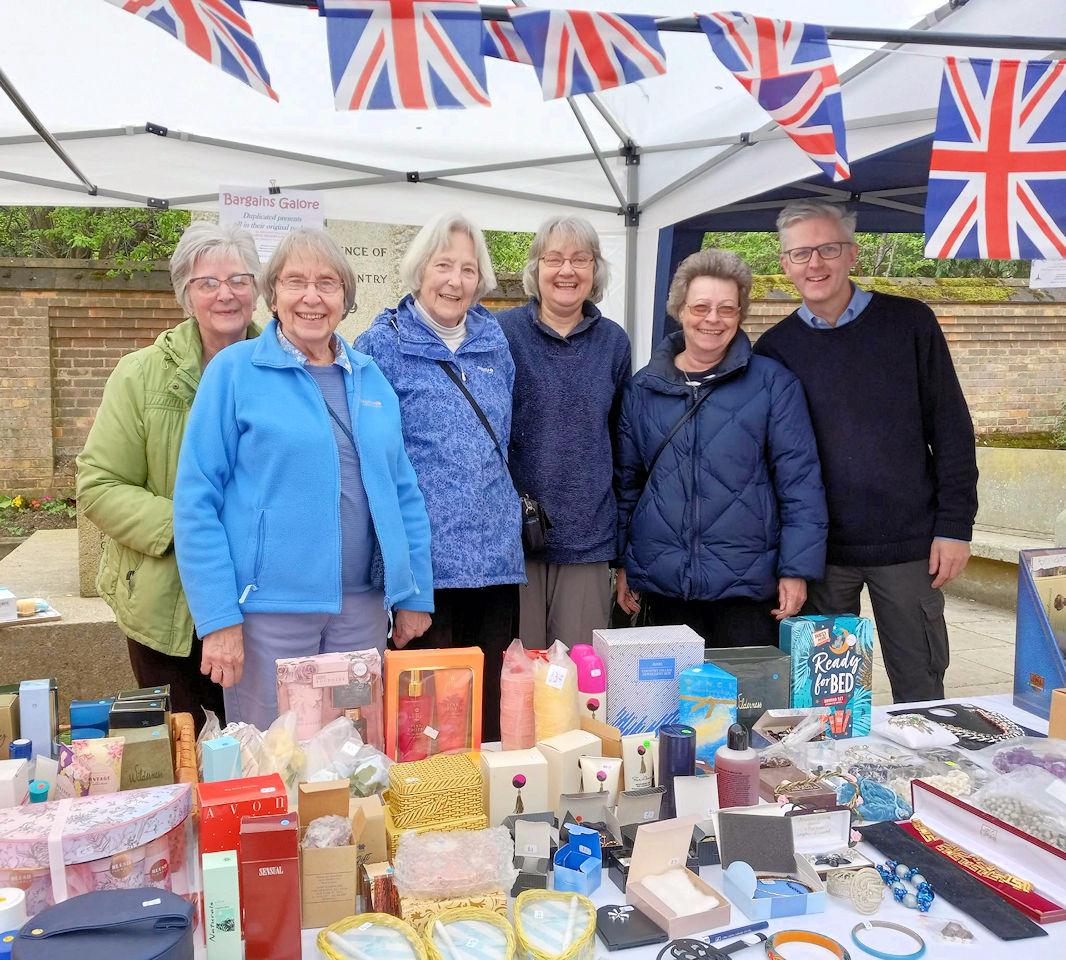 Donate your Unwanted Presents
Every year we appeal for unwanted Christmas and other gifts (we all have them) for us to recycle on our stalls. Like everyone else, we have been affected by Covid restrictions these past few years, but our sales go on!
We will be back again, we hope, at the May Day Fayre in 2023 and welcome donations of un-needed Christmas and other gifts for us to recycle to help raise funds.
Gifts can deposited at Dillamore's Furnishers in the High Street in Leighton Buzzard. PLEASE in their original wrapping or packaging.
Make a donation in memory of a loved one: What better way to preserve a memory than to put it into our parish church, which has outlived and will outlive all of the buildings in the town? Cheques should be made payable to All Saints Preservation Trust. Donations are recorded in memoriam.
Make provision for All Saints Leighton Buzzard Preservation Trust in your will: recent legacies have been an important ingredient enabling work on the church to go on. A legacy to a registered charity is extremely tax efficient for the legator's estate. We are so grateful to those who have helped us through this giving. Their names will be recorded and it is clear for all to see how the money has been used. The Trust can only use money for the repair and restoration of All Saints and its churchyard.
Organise an event to benefit the Trust: Perhaps through your local club or group, or with your neighbours.